! this document was produced by ARCHI-LOG : copyright (c) 2005 - SHLM & INFOKA -->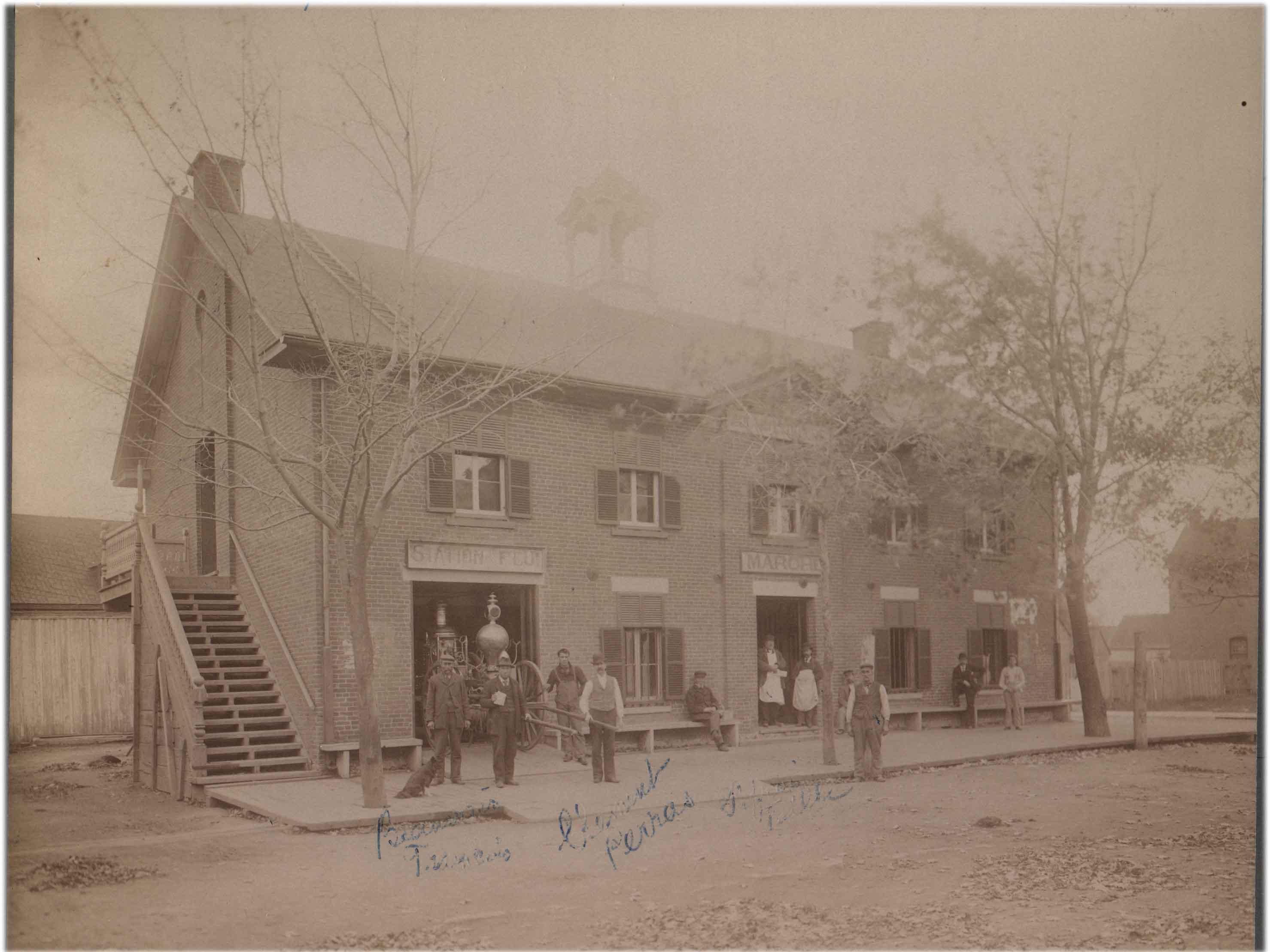 | General index | Statistics | Thesaurus | Authority file |
| Return to HOME page | Return to ARCHIVES page | <!BR CLEAR=all-->

<!BR--> Site S001 : SHLM

Société d'histoire de La Prairie-de-la-Magdeleine

LIST OF ALL THE FONDS . . .
Français
P42
Collection famille Normandin.
P43
Collection photographique de la famille Lamarre-Doré
P44
Collection St-Lawrence Brick company Limited.
P45
Collection famille Louis-Conrad Pelletier.
P46
Collection Jacques-Raymond Denault.
P47
Collection de la famille Demers.

The following fonds has been provided by the Concordia University Archives :
I010
Office of the Principal Fonds.
---
| General index | Thesaurus | Authority file |
| Return to HOME page | Return to ARCHIVES page |
© 2004 - SHLM & INFOKA --- infoka@videotron.ca
Last update : 2006/03/10